Innovators, Disruptors, Builders and Visionaries. Founders tackling hard problems with impactful solutions not just incremental changes.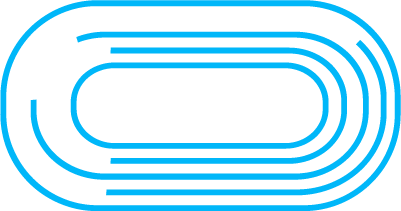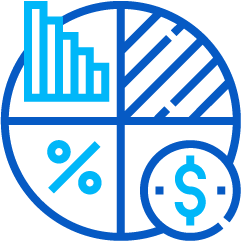 Pilot-tested with credible customer.
Up to $300k first round,
follow-on available.
Within easy reach from Toronto.
Flexible, with equity upside.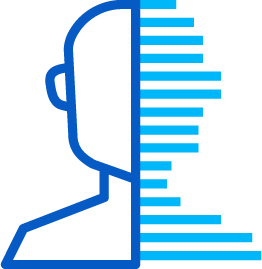 Ability to help grow top-line revenues.
Access to immediate and follow on capital.
A proven capability to build companies.
Crucial knowledge and capabilities needed to scale operations.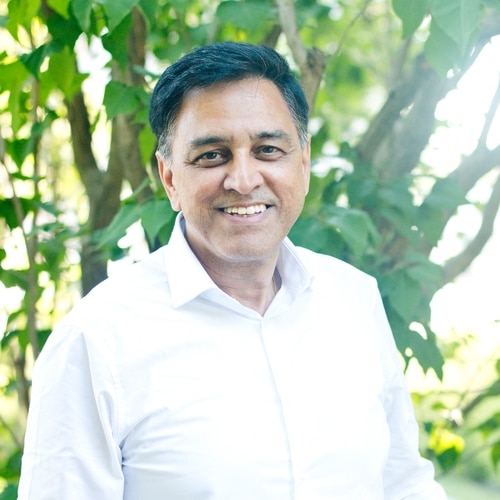 Managing Partner at Trellis Capital, President of Volante Systems, Previously Investment Director at Royal Bank Equity Partners.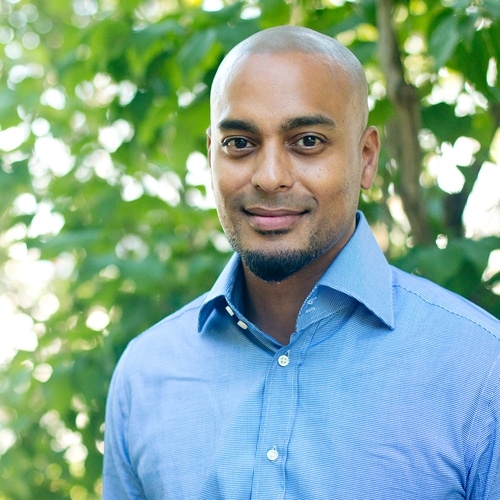 Chief Technology Officer at Maple Leaf Sports and Entertainment (Raptors, Leafs, TFC) President of the CIO Association of Canada,Past CEO of Compass Digital Labs.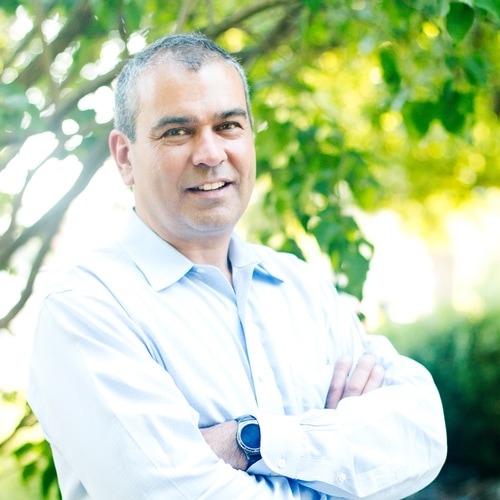 Managing Partner at Trellis Capital Previously a General Manager at General Electric and Director, BDC Venture Capital CEO, Datec Coating Corporation.