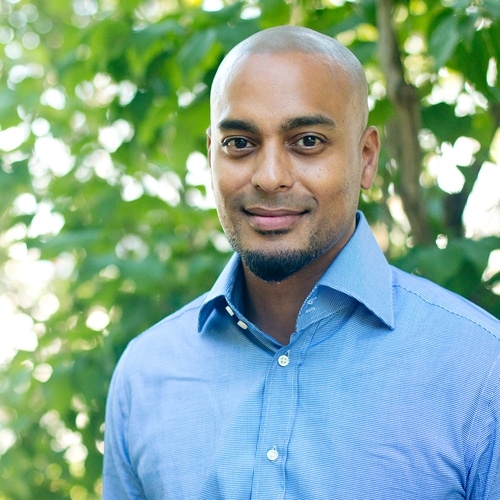 Founder & Chair Advisory Board – Dash40
Chief Technology and Digital Officer, MLSE

In his role at MLSE, Humza is responsible for digital strategy, technology, IT, mobile apps, data science and innovation. Previously, Humza was CEO of Compass Digital Labs at Compass Group North America where he helped to drive billions of dollars of incremental revenue and market differentiation across retail and hospitality sectors across Canada and the United States.
Humza has over 20 years experience driving top and bottom line growth through technology and business strategy. His global network allows him to innovate creatively and quickly to accelerate business growth.
Humza is a graduate of York University and holds several accreditations from the Schulich School of Business and the Niagara Institute. He is a frequent keynote speaker and is President of the CIO Association of Canada.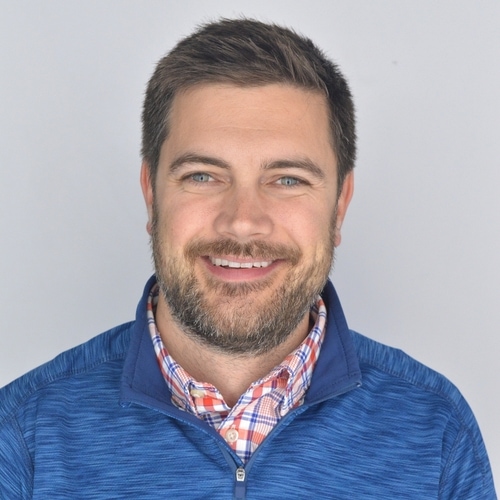 Entrepreneur, Mentor Capitalist
Jeremy is the Founder and CEO of Prompt Alert Inc., ranked in Profit Magazine's Top 500 Fastest Growing Companies and Profit HOT 50 Technology Startups.  Prompt Alert's main product, Patient Prompt, provides automated engagement tools to healthcare organizations throughout North America.  
Jeremy founded Prompt Alert in 2007, and bootstrapped the business without institutional capital, from inception through its successful exit in 2014 to Stericycle, a $10B NASDAQ listed company.   In the 5 years leading up to its acquisition, Prompt Alert grew an incredible 1,262% with 95% of revenue originating internationally. 
Jeremy is also Managing Director at Six Squared Capital, a Toronto based early stage Venture Capital group, providing funding and advisory services to Toronto (GTA) based Information Technology Companies.  

Jeremy has lived and worked internationally, consulting with the CCS Group in Hamilton, Bermuda.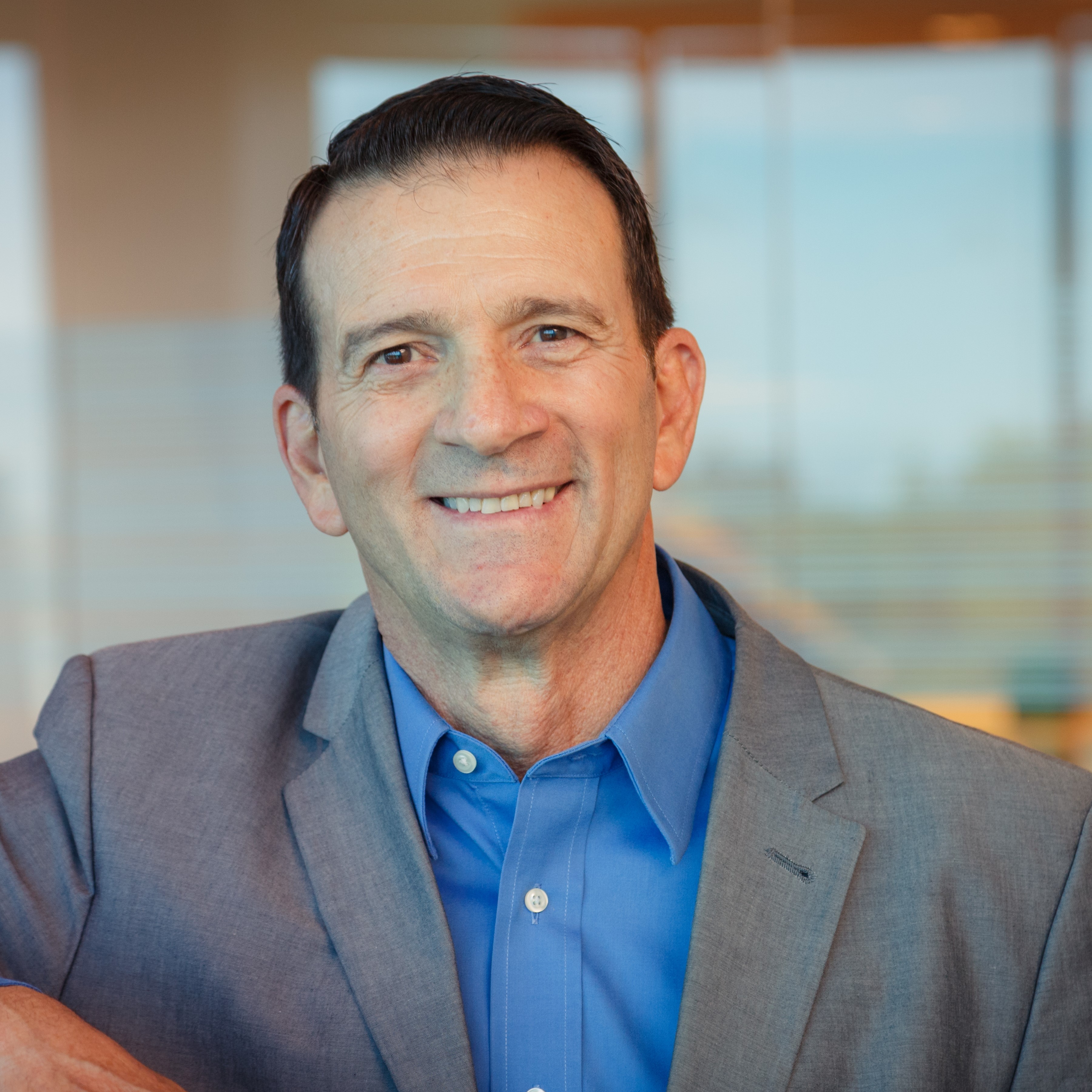 Managing Director, Robert Bosch LLC
Luis Llovera serves as Managing Director of Robert Bosch LLC and coordinates Robert Bosch Venture Capital activities in North America. 
He has made numerous investments and is on the board of companies such as PubNub, InSyte, FogHorn, Flybits, TetraVue, and Poka.  He joined Bosch in 2008 and is based in the Silicon Valley. Luis also served as Investment Partner of Siemens Venture Capital from 2000 to 2007, where he made a number of notable investments.
Luis has over 19 years of operating experience in the hi-tech industry and in Venture Capital.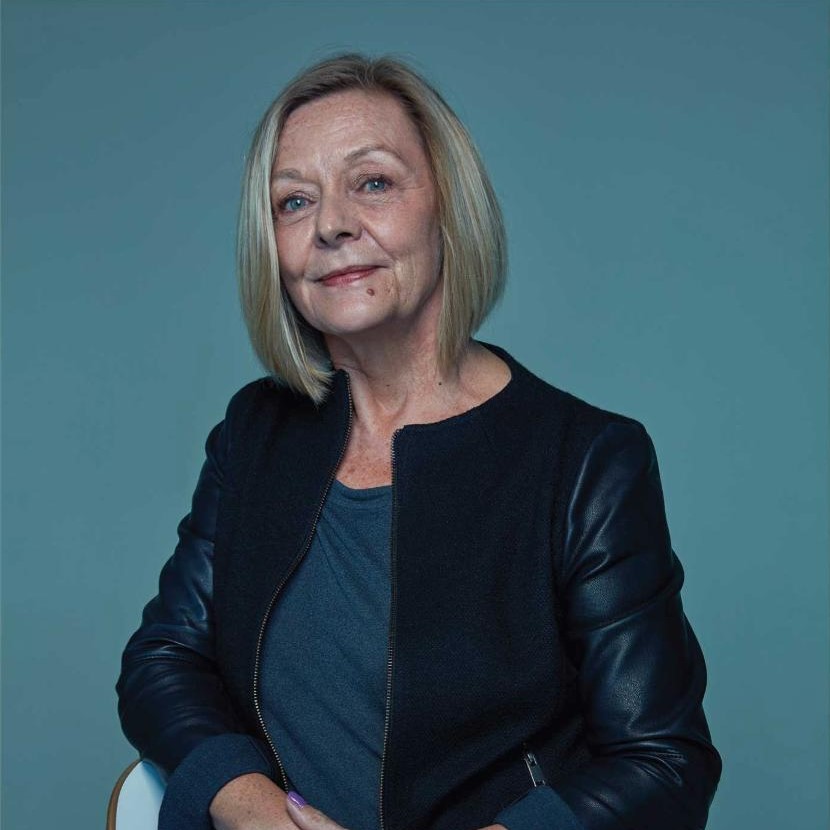 Advertising/Marketing Consultant
Laurie's career spans 30 years at blue chip, global communication firms, where she held progressively senior roles.
Most recently, she was CEO of Ogilvy Canada, a preeminent agency which was one of the first to offer integrated,digital-first marketing solutions. Her office's campaigns for clients such as Unilever, American Express and Kimberly-Clark have been internationally adopted, and awarded for creativity that delivers results. 
Laurie is currently consulting in the post-secondary education and health sectors, and recently joined the board of the Canadian Women's Foundation.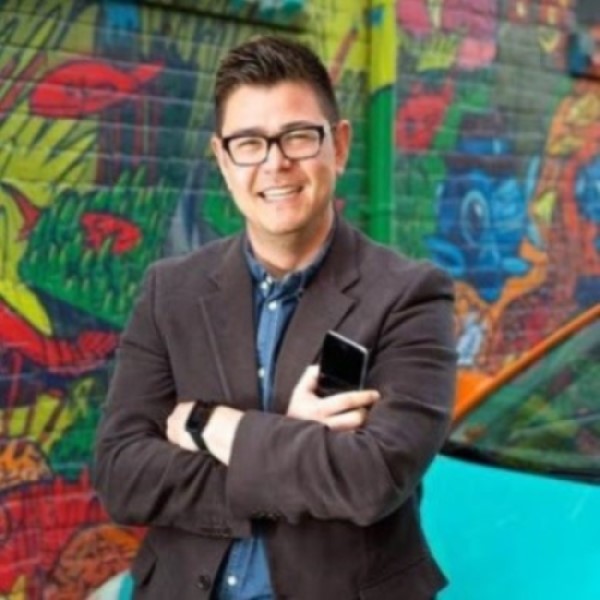 Vice President, Innovation
Technology & Operations, RBC
Alexander Peh is the Vice President Innovation, Technology & Operations at RBC Royal Bank. Prior to joining RBC, he was the Head of Market Development & Mobile for PayPal Canada.
An active startup advisor, FinTech investor, and entrepreneur mentor, Alexander sits on the Board of Directors of Ascend Canada and a range of Advisory Boards including MaRS Discovery District, TechToronto, Symend Inc., Singularity University Canada.
He is global citizen having lived and worked in Africa, South-East Asia, Europe and North America and is a passionate advocate and ambassador of Women in Tech and Leadership, Diversity & Inclusivity, and other worthy causes. Alexander has been featured in The Globe & Mail, National Post, The Financial Times, TechVibes, VentureBeat, BetaKit, MobileSyrup, Toronto Life and more.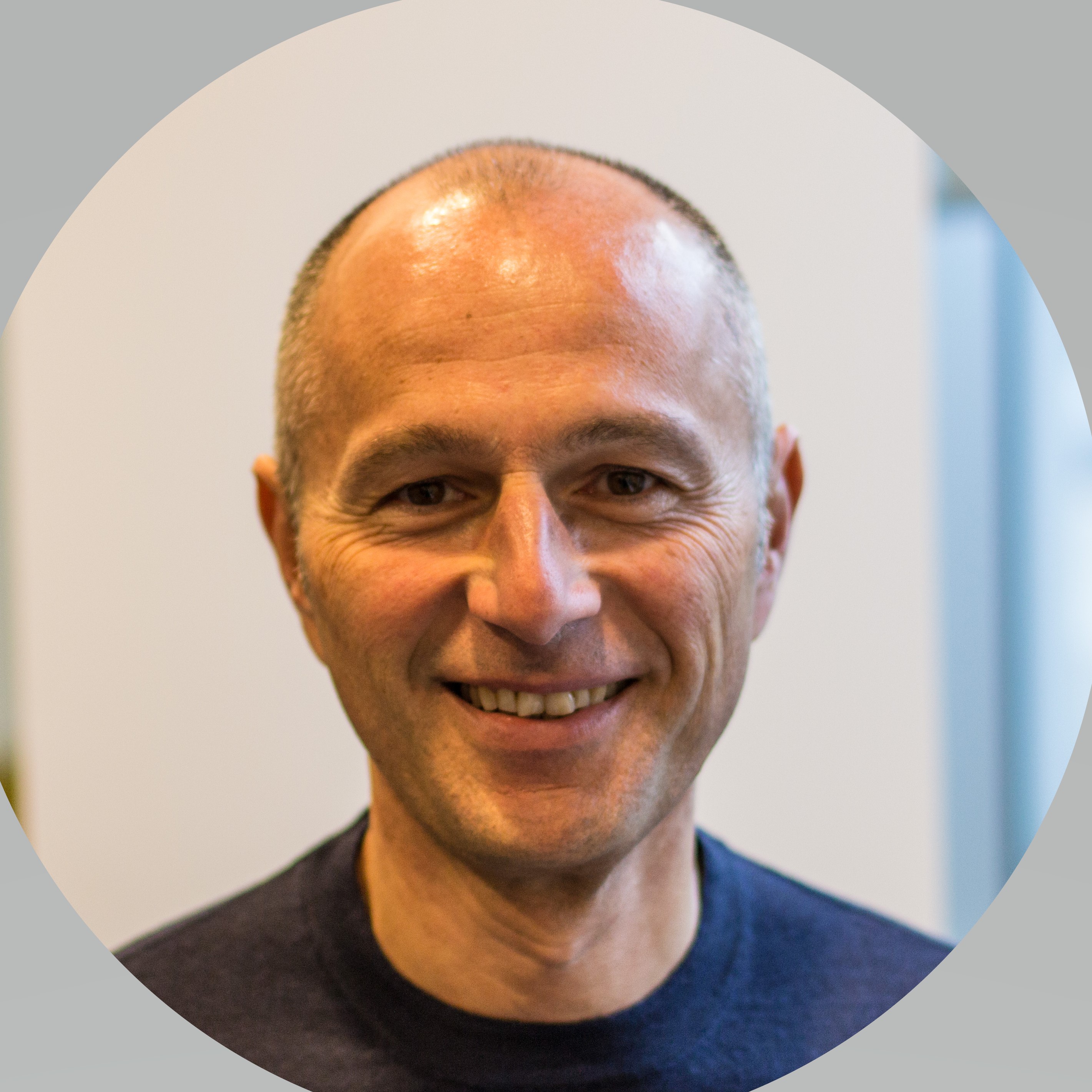 Chief Information Officer, Maple Leaf Foods Inc
Andreas Liris is Chief Information Officer (CIO) of Maple Leaf Foods Inc. In this role, Mr. Liris has executive responsibility for the Company's information strategy, solutions, technology, systems and services.
Mr. Liris is an IT Executive with extensive Global experience in leading Teams and delivering Enterprise Solutions. Prior to entering the CPG industry, Mr. Liris held key Information Solution and Technology leadership roles within the Aerospace and Defense as well as Process and Fine Chemicals industries.
Mr. Liris joined Maple Leaf Foods in 2010 as Vice-President, Information Solutions. During this tenure, he led the successful implementation of the standard ERP (SAP) platform and processes across all functions of the organization. In addition, he led key strategic initiatives as part of the development of the IS solution platform and in support of the organization-wide Network Transformation.
Mr. Liris holds a Bachelor's degree in Chemical Engineering.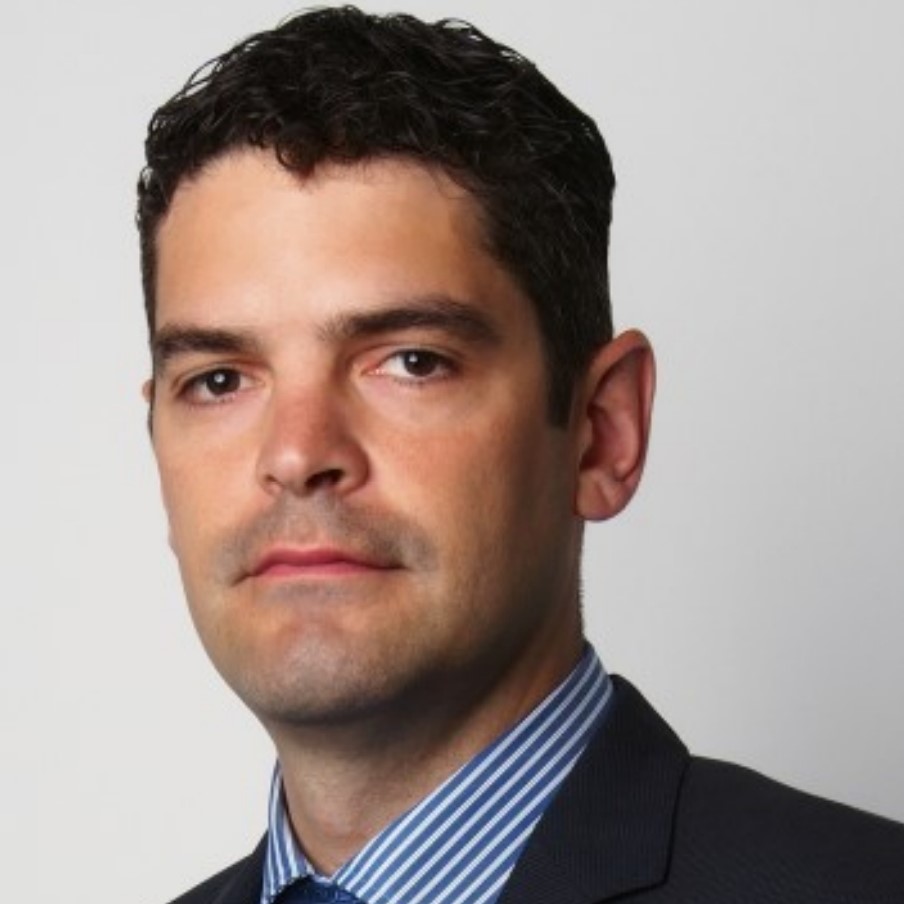 Chief Information Officer – Americas, DB Schenker
Richard Ebach is the Chief Information Officer – Americas at DB Schenker, a global $20 Billion supply chain logistics giant that services more than 120 countries to the top global companies.
Richard is a passionate driver of innovation and transformation at scale. He has spent his career moving between large international companies working to innovate and fast-growing startups. In 20 years of IT management Richard has specialized in customer focused innovation, corporate collaborative disruption and large-scale agile transformation. Richard's experience extends into startup analysis, corporate M&A due diligence and venture investment analysis from a corporate point of view.
Richard holds a patent in telecommunications technology and is personally devoted to IOT, AI and advanced analytics initiatives.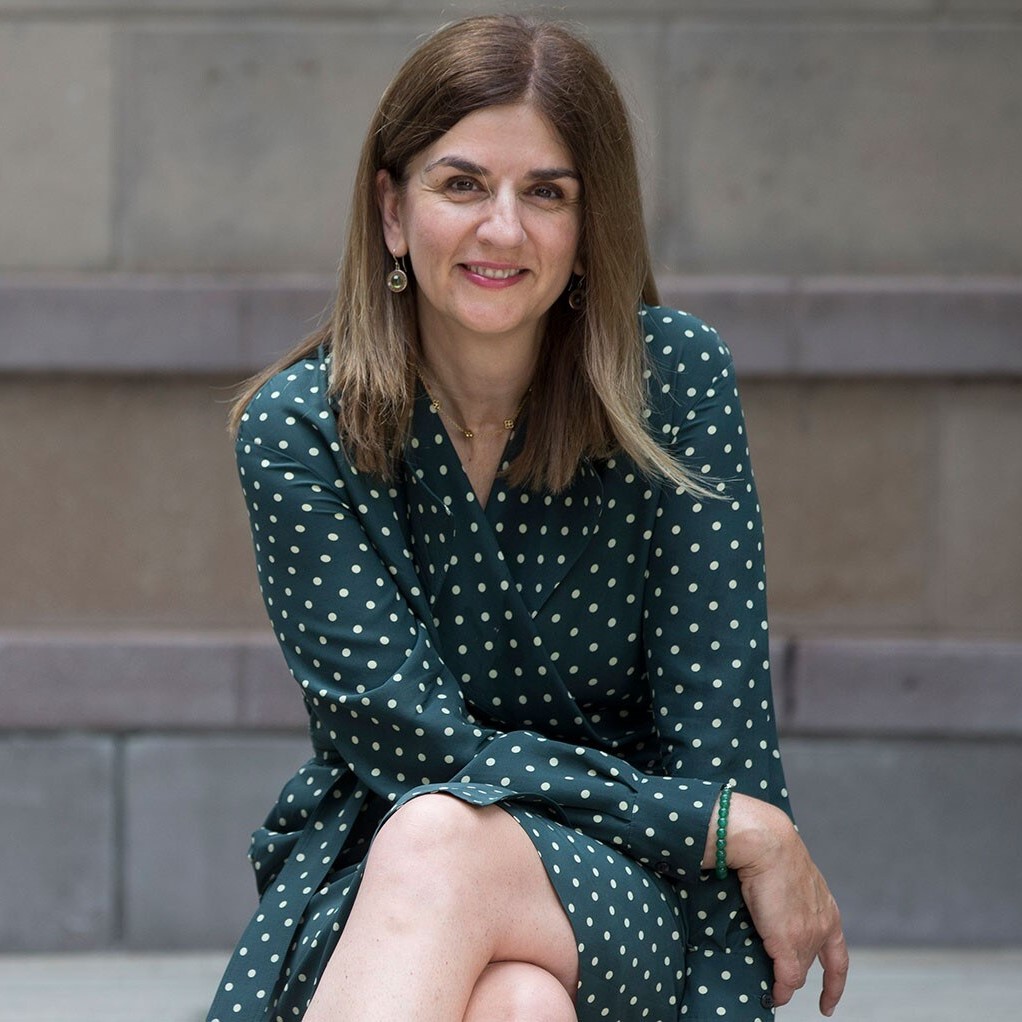 CIO, Personal and Small Business, Digital and Contact Centre Technology – CIBC
Georgia Woods is CIO of the Personal & Small Business Banking, Digital & Contact Centre Technology Team at CIBC.  Georgia is responsible for a wide variety of technologies supporting personal banking and small business, personal products, enterprise customer information, enterprise fraud, retail payments, digital and contact centres. 
Georgia's career spans more than 30 years where she has had roles in Application Development, IT Operations, she has served as Chief Information Security Officer and most recently as CIO.
Georgia has a Bachelor of Science degree in Computer Science and Applied Mathematics from the University of Toronto and an MBA in Financial Services from Dalhousie University. 
Georgia was a past Board member of a community services agency in Scarborough and currently sits on an industry council representing CIBC for Homeward Bound, an organization that supports single mothers as they transition from living in a shelter to getting on the path of meaningful employment and economic self-sufficiency.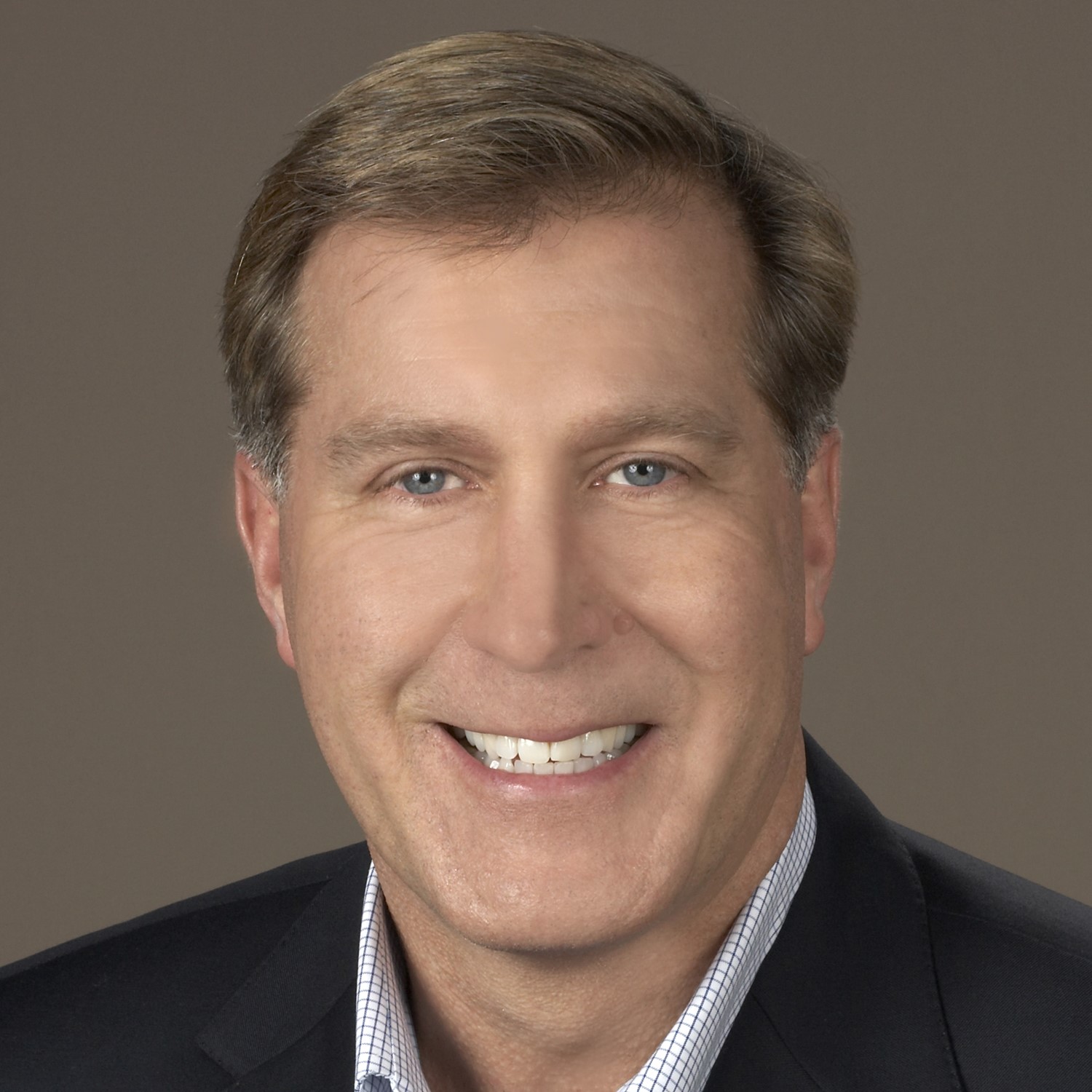 President and Founder, Straight A's Inc.
Tim's career spans 25 years in the hi-tech, commercial real estate and communications industries where he held progressively senior positions both nationally and internationally with companies like Xerox, Regus, SkyDome ,TCS Telecom and NEXCareer. He has extensive expertise in major sales initiatives, strategic alliances, people, and change.
Tim is currently the President of Straight A's Inc., an International provider of Leadership Development, Coaching and Sales Training. He is a sought after speaker and has been published in numerous magazines and papers. Known as "The Networking Guru" by The Globe and Mail and Breakfast Television and "The Career Guru" by the Toronto Sun and Star, he educates, entertains and shares his wisdom with thousands every year.
He uses his name as an acronym for his purpose in life which is to Touch, Inspire and Move people to act on their passions and goals.  His bestselling book, "Tapping the Iceberg" focuses on getting Straight A's (Attitude, Aptitude, & Action) in life through unleashing your possibilities.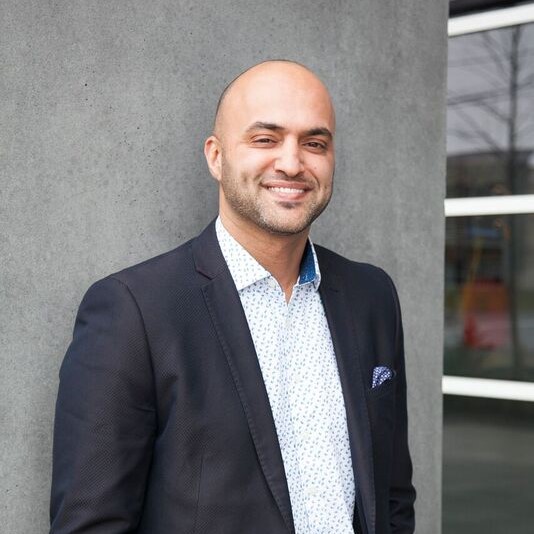 Chief Digital Officer, Compass Digital Labs

Jugveer is the Chief Digital Officer at Compass Group North America. He is responsible for the digital transformation, innovation strategy and technology delivery across both the Canadian and US Business and has supported the growth of the company by $4billion+ in incremental revenue.
Jugveer has 15+ years of experience in various technology leadership roles in telecommunications, retail and logistics.
Jugveer holds a B.Comm from Ryerson University.
Executive VP & CTO, Element Fleet Management

Vineet Gupta is the Executive Vice President & Chief Technology Officer for Element Fleet Management, North America's largest corporate fleet management company. In this role, he is accountable for the management of the existing IT platform; as well as developing the strategy and implementing next generation technology for the company. 
Prior to his current role, Vineet was the Chief Information Officer for the Luxury Brands of AccorHotels. After the acquisition of Fairmont Raffles Hotels International by AccorHotels, he was responsible for the technology integration of the two companies; as well as managing the IT function for Accor's global luxury brands, including Fairmont, Raffles, Swissotel, Sofitel, Pullman and M-Gallery. Vineet, previously served as Fairmont Raffles Hotels International's Executive Vice President and Chief Information Officer for over 10 years where he managed global IT and many complex business / technology projects and initiatives.  
Before joining Fairmont Hotels & Resorts, Vineet worked with Spar Aerospace Ltd. And Bombardier Inc. where he was responsible for large-scale engineering projects and enterprise level technology deployments. 
Vineet holds an MBA from the University of Western Ontario, a Master of Engineering degree from Concordia University, and a Bachelor of Engineering degree from McGill University.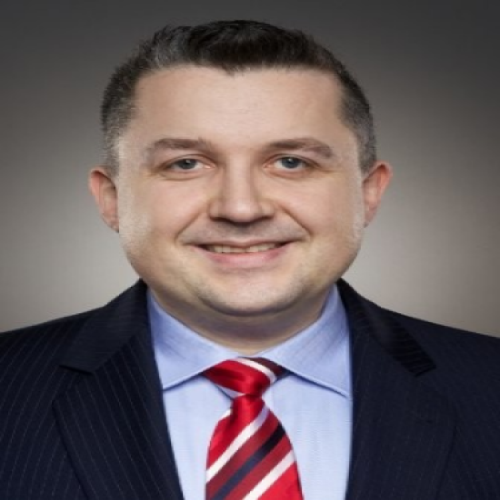 Director Transformation & Technology, Asia Pacific, The HEINEKEN Company
As passionate Transformation & Technology Leader at Heineken with customer-centric mindset, Ralph creates strategic business value by focusing on innovation and growth; additional to cost, efficiency and effectiveness.
He drives digital transformation with the business inclusive the definition and implementation of digital strategies and roadmaps, the development and rollout of mobile digital applications and the cultural change to a digital mindset. He has passion for agility, speed and disruptive innovation.
Known as outstanding innovator and networker, he collaborate globally to bring the smartest people together to work with me on game-changing ideas and initiatives leveraging emerging technologies like Blockchain, Artificial Intelligence and Predictive Analytics .
As leader, Ralph always strive for a high performance culture in my team to achieve outstanding results and make the impossible possible.