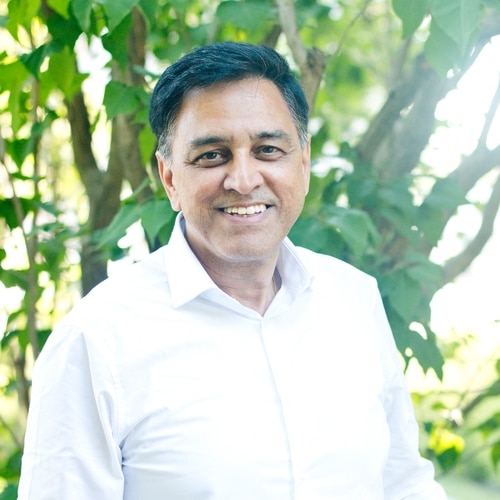 MBA, CA, CPAMBA, CA, CPA
Founder & Managing Partner – Dash40
Managing Partner, Trellis Capital Corp.
Sunil takes a leadership role in select companies that receive funding from Trellis by supporting business development, scaling operations and devising a go-to-market strategy. He is currently President of Volante Systems.
Sunil is Chair and/or Director on the Boards of several of Trellis' portfolio companies. His Board positions have included The Canadian Private Equity and Venture Capital Association, The Research, Innovation and Commercialization Centre (RIC) and MaRS Investment Accelerator Fund.
Prior to starting Trellis in May 2000, Sunil was Director of the Advanced Technology Fund of Royal Bank Equity Partners, the investing subsidiary of Royal Bank of Canada. He has taught and guest-lectured venture capital and private equity investing at business schools including Ivey, Rotman, Schulich and Michael de Groote.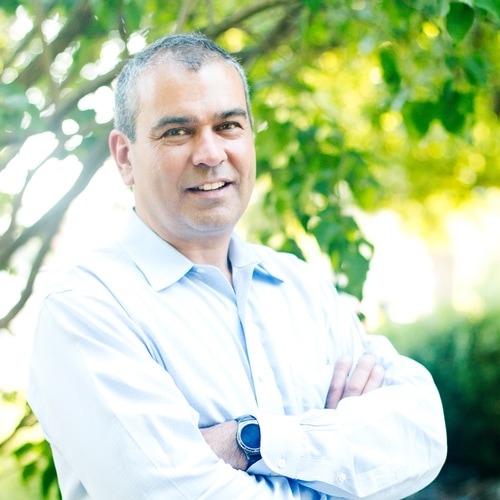 P.Eng, MBA 
Founder & Managing Partner – Dash40
Managing Partner, Trellis Capital Corp.

As part of Trellis' unique approach Dominic plays a role in the companies who receive funding and is CEO of Datec Coating Corporation, a materials technology company. He is also a Director on the Boards of several portfolio companies including Volante, iS5 Communications, Datec Coating Corporation and Teraspan. Additional board positions include Hamilton Innovation Factory, McMaster Engineering Industrial Advisory Council and previously MaRS Investment Accelerator Fund. Prior to Trellis, Dominic was Investment Director at BDC Venture Capital. General Manager of GE Industrial Systems Canada.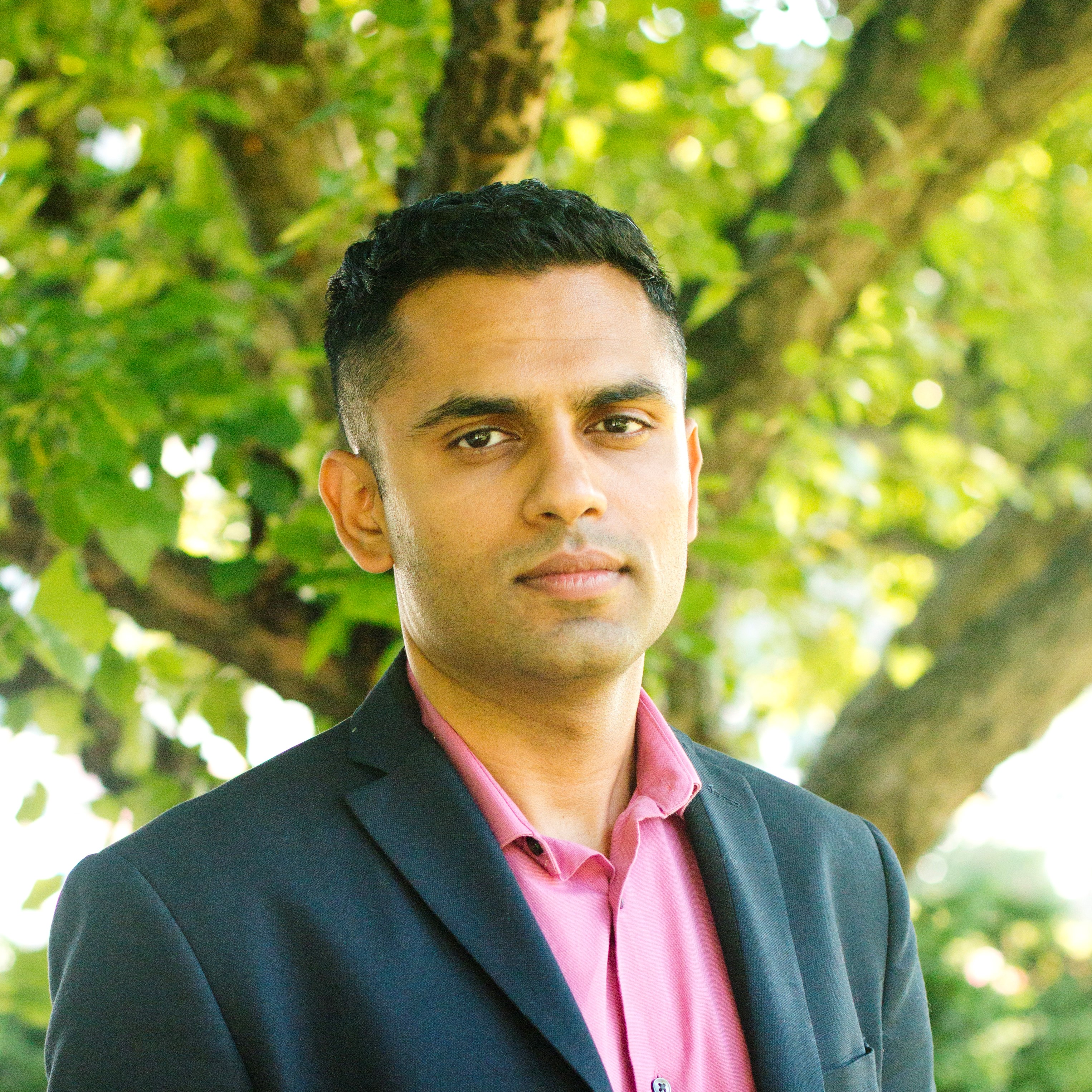 M.Eng, Electrical and Computer Engineering
University of Waterloo
Technology Director – Dash40.

Manav plays a key role in due diligence, deal structuring and technology assessment at Dash40.
Prior to joining Dash40, Manav was Director of Software Development at Volante Systems where he played a key role in all aspects of software development including technical design, product vision, mentoring and managing the R&D team.
Manav is an experienced software engineering professional with a proven track record in the computer software industry and holds a Masters degree in Electrical and Computer Engineering along with a Minor in Management Sciences from the University of Waterloo .